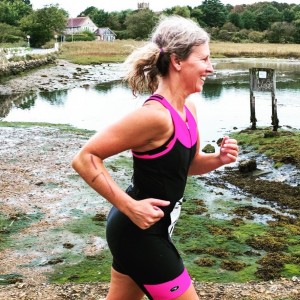 Personal Training sessions with Movement Junkie are an ideal way to get fit and lose weight. Take charge of your health in a way that suits YOU and you alone.  Embrace a whole new level of fitness motivation. Invest in a new you.
As an experienced Personal Trainer, I work with women and men of all ages and fitness levels.  I tailor personalised fitness regimes which reflect your needs.  Each is holistic and supports you as a whole person.
Our sessions will be challenging…but fun.  Working with me as your personal trainer is ideal if you feel that you lack motivation to "do it yourself".  I understand nutrition and exercise and how best to develop your goals.
Before starting, we'll work together to complete a lifestyle and nutritional content questionnaire. My role will be to understand thoroughly your motivation for change..
What do you want to achieve?  Why now? What's your commitment level and how long do you want to work with me?  All these aspects are vital to know: they help me devise and implement a series of sessions personalised just to you.
Are you committed? Personal training programmes from Movement Junkie really work. They'll help you reduce your Body Mass Index, develop healthy muscles and improve flexibility.  You'll get strong and lean, grow your self esteem and learn to love your body again.
A personalised fitness and nutrition programme could make all the difference to your life and is well worth the investment.  I also offer group sessions, with a slightly different focus. Share the cost with your friends and motivate each other.